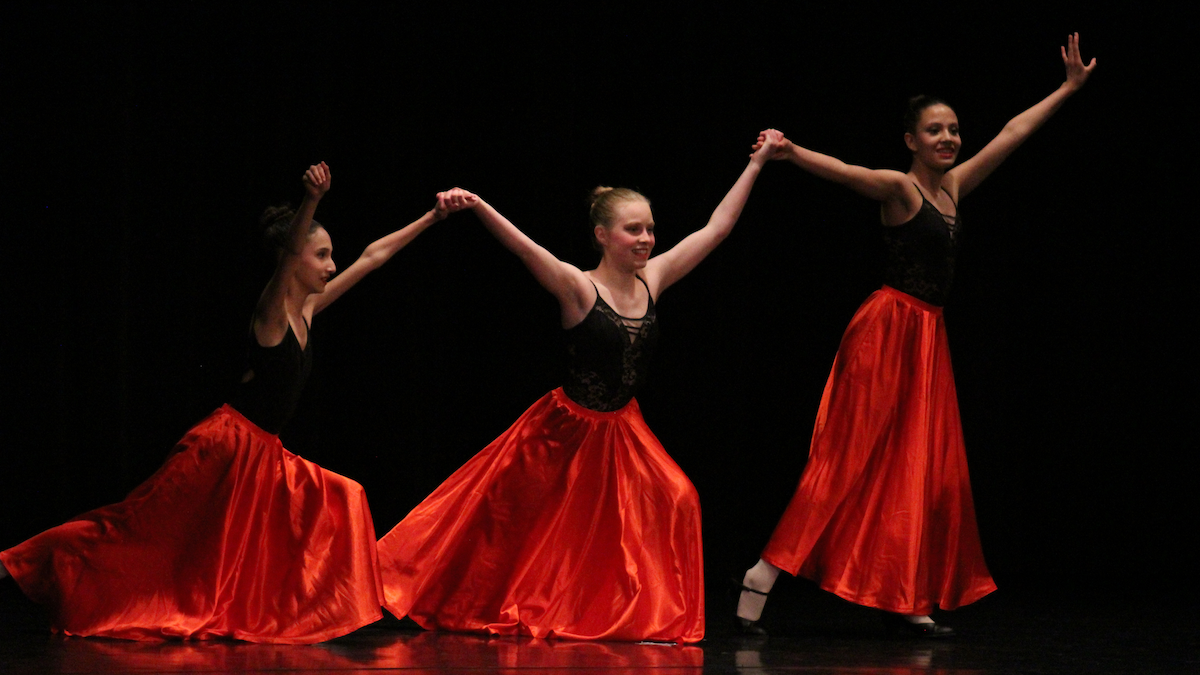 11 Aug

REGISTRATION OPEN: Sign Up Today for Hayden Fall Dance Classes

This fall, we're offering 8 youth dance classes with options for all age & skill levels. This is a great way to support the art of dance, build confidence, and encourage creative exploration.  

Rachel Wattles, the Town's Director of Arts & Events has worked closely with the dance instructors, Mary & Jeannie to offer new and returning classes.  Children from 3+ can find a class that inspires their creativity and gets them moving.  Class times vary throughout the week.  

We believe that all neighbors should get the opportunity to enjoy these recreational activities, so scholarships are available.  

Full class descriptions and enrollment links can be found by clicking the link below.