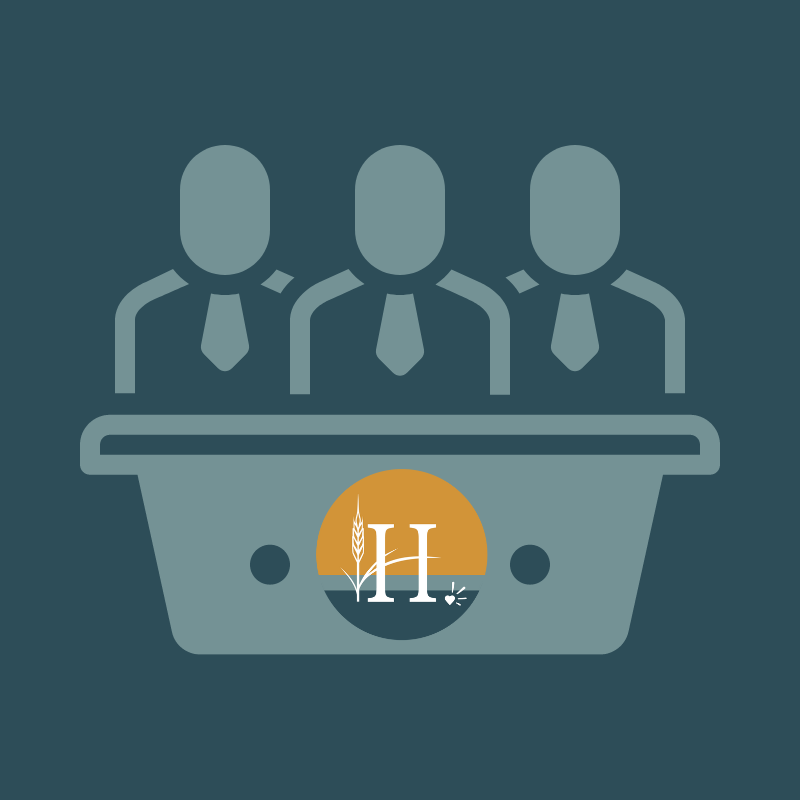 03 Aug

Town of Hayden 2022 Election Season Starting Now

Town Council will be accepting petitions for 3 Councilmembers and the Mayor for the November 8, 2022 election.  
Do you want to serve your community?
If you have a passion for the Town of Hayden and want to make a difference for our community, serving in these positions would give you the biggest opportunity to shape the future of our great town.  
If you share the same values as the Town – Authenticity, Heritage, Welcoming, Inclusivity, Community, Optimism, Thoughtfulness, Intelligence –  you can help cultivate these among our neighbors in these positions. 
If you are ready to commit time and energy to serving this community in a leadership position, then you might be exactly what this Town needs.  
Applicants must:
Be 21 years of age
Be qualified electors of the Town who have resided within the limits of the town for a period of at least 24 consecutive months immediately preceding the date of election.
Petitions can be obtained at the Town Clerk's office beginning August 9, 2022.  Petition submission deadline is Friday, August 29, 2022 at 5:00pm.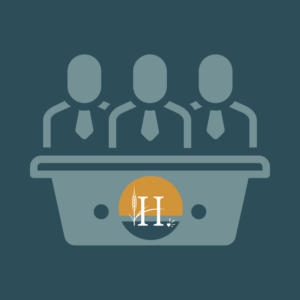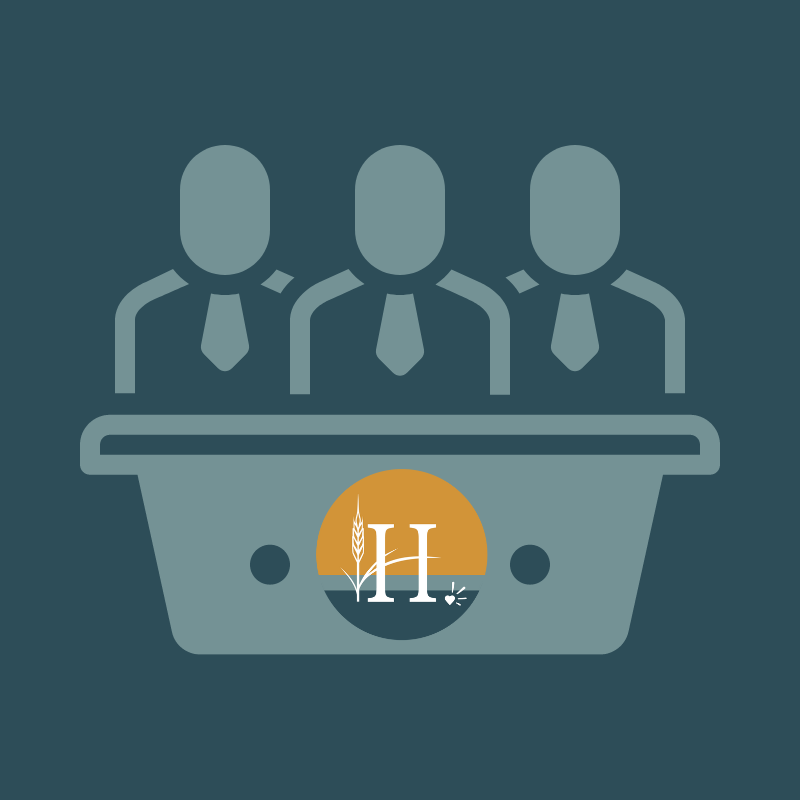 The Town Council is the legislative and governing body of the Town of Hayden, which is a Home Rule Municipality.  The seven-member Town Council consists of six (6) Councilmembers and one (1) Mayor.  Except when appointed to fill a vacancy, all Councilmembers are elected at large. 
The Town Council provides direction to Town staff, enacts laws, adopts a budget and has the power of appointment over numerous Town officials. The Town Budget, approved and adopted by the Town Council, is used to estimate all of the revenues and expenses of Town and to provide spending direction for projects.
The core commitment of the Town Council is to maintain the core values of the Town through inevitable growth and changes to create a place where we all can thrive.  
The Mayor plays a pivotal role in our town governance.  As the leader of the Town Council, the mayor is our top executive, overseeing the Town staff and public works departments.
This core commitment of the Mayor is to ensure each community member's voice is heard, respected, and included.  The Mayor is at the forefront of all Town Council decisions, encouraging fairness and collaboration among the Councilmembers.