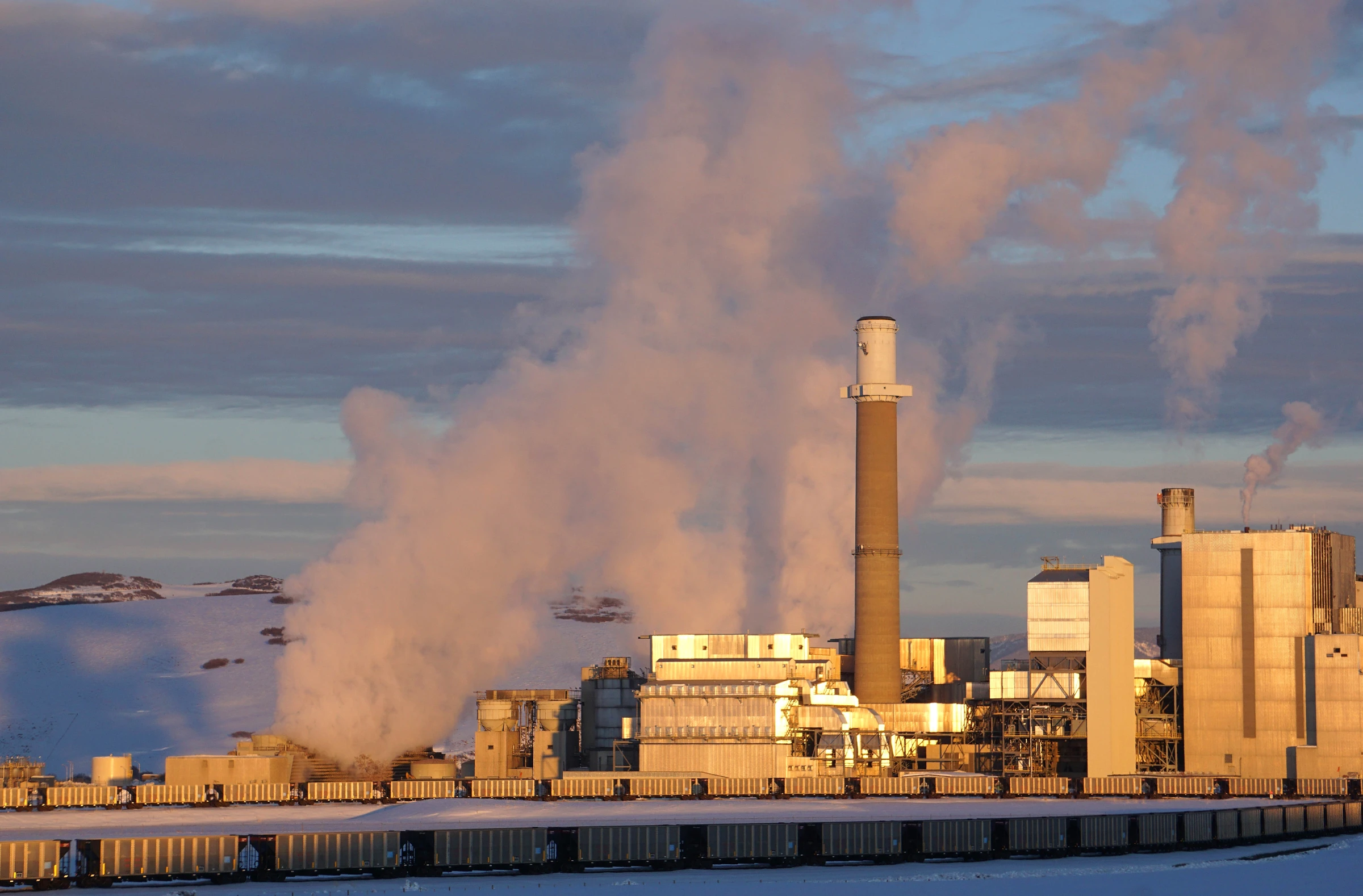 11 Aug

Project Update: $5.2MM Granted to the Town of Hayden
Grant Funding will be Allocated to the Northwest Colorado business district
On Tuesday, August 9th, the U.S. Department of Commerce announced that $5.5MM of the American Rescue Plan would be granted to Hayden.
This funding is a welcome contribution to the Town as the Hayden Station closure looms on the horizon.  This funding will be allocated to the  Northwest Colorado Business District to build smart infrastructure for our community, offsetting a significant portion of the expected $13-$13.5MM cost.
The grant will fund infrastructure like roads, water and sewer on the property officially annexed into the town last week. The idea is that the parcels could be ready-made for a business to buy or lease and then build what their business would need.
The full build-out of this project will start in early 2023 and be completed by summer of 2024.
The building of the NWC Business District is to support the Hayden local community – providing opportunities for entrepreneurs, local business expansion, and new jobs.  
While we anticipate being an appealing option for new businesses to come to Hayden, the real goal is to help retention & expansion of today's local business owners.  Three businesses have already signed up & more on the waitlist.  
OFFSETTING THE Economic Impacts
Today, important community programs (school, fire, library) get 55-65% of their funding from property taxes paid by the power plant. 
This grant is being matched by more than $700,000 in local and state funding and is estimated to produce over 100 jobs (including manufacturing, transportation and distribution, construction, startup, sustainable energy development R&D, and storage) and about $100 million in private investment.
Phase 1 (starting immediately) will create 100+ jobs and estimated cost of $7-$7.5MM:
officially purchase the land, using money the town already had from the Colorado Office of Just Transition. That office was formed to help communities losing significant parts of their economy as Colorado set some of the most aggressive emission reduction goals in the country.
Finalize design work by the end of December so the project can be put out for bid sometime in January.
Phase 2 which could be completed in the next 5 years (estimated cost $6MM)
This project is a huge endeavor but the benefit to this community will be substantial.