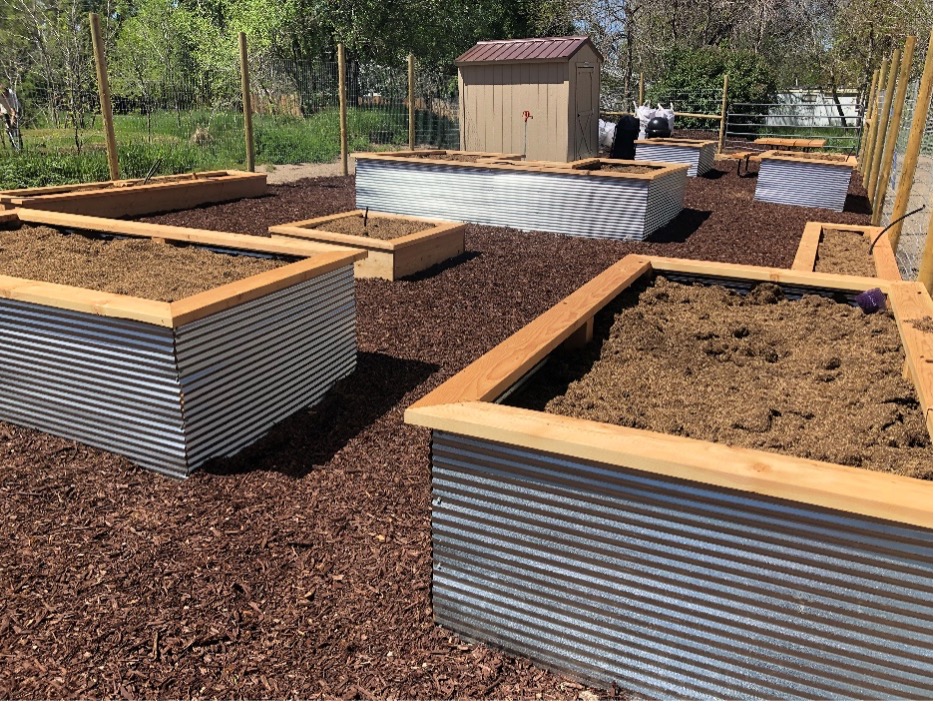 11 Jul

Hayden Community Garden is OPEN!

In collaboration with local master gardeners and community members, the Town is excited to announce that on June 23rd the Hayden Community Garden, inside of Historic Walnut Street Park, opened.

The Community Garden is a place to grow fresh fruits and vegetables while learning about gardening, healthy lifestyles, and local agricultural heritage. Garden beds are available to rent for a small fee and a number of events, including a soil workshop, are planned for the coming months.

If you are interested in learning more about the Community Garden, please email Allesha at Allesha.beaulieu@haydencolorado.org.

** Scholarships are available **

To keep up-to-date on events that will be hosted at the community garden, visit the calendar of events!