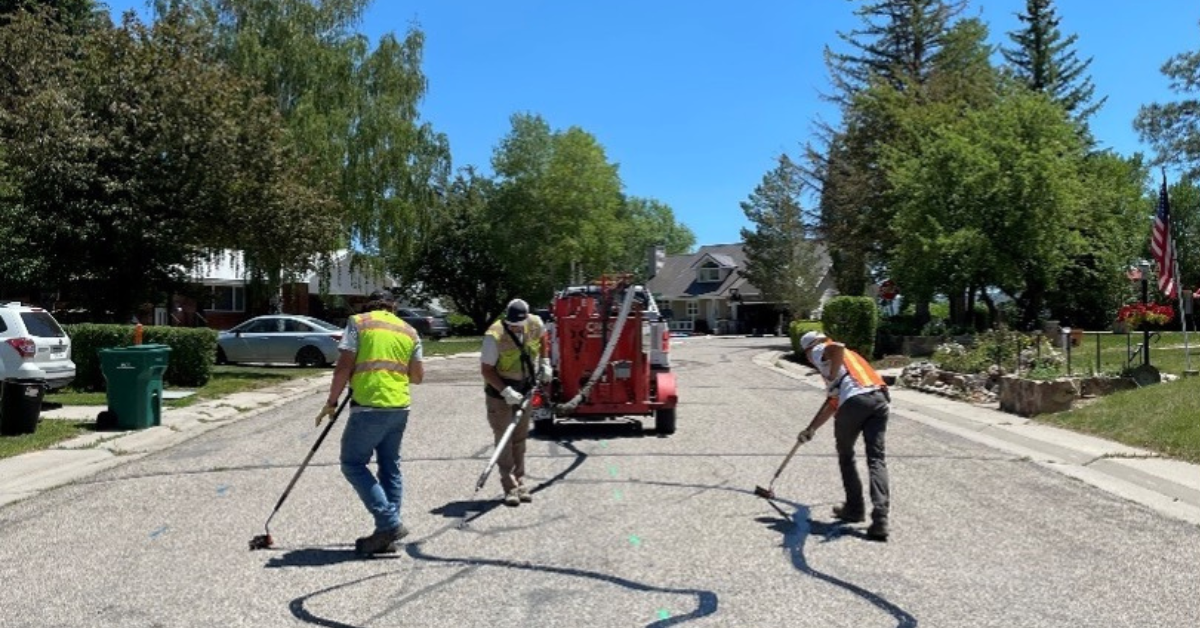 22 Jun

Crack Sealing

Streets crews have begun crack sealing the asphalt roads around Town.

Placing sealant into cracks on the pavement surface prevents the infiltration of moisture into the pavement, helping to ensure we are allowing the maximum life expectancy for our streets.

 

This is expected to continue for the next several weeks.