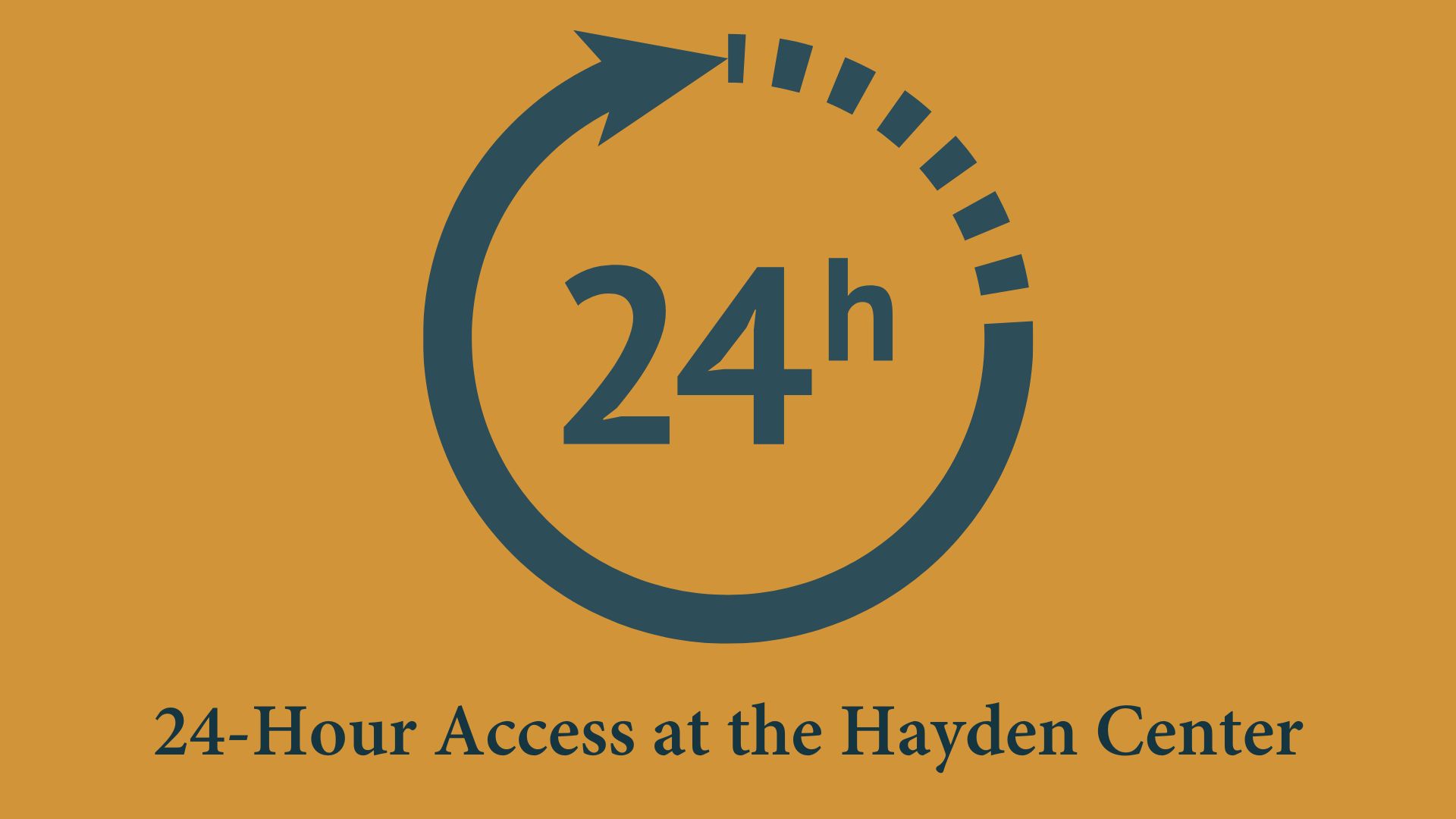 05 Jan

24-Hour Access to the Hayden Center
The hayden center is now open 24-hours a day!
24-Hour Access is up and running! Come see us if you want to purchase your 24-hour access card, or purchase online HERE.
This is an additional monthly fee of $10/member, $12/couple, or $15/family.