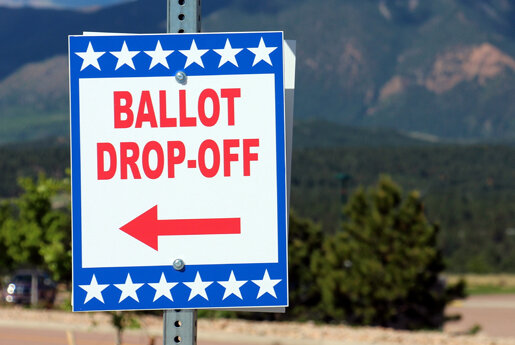 04 Aug

Town Council Election
Town Council Election
Councilmember seats up for election include Ashley McMurray, Emily Meek, Festus Hagins, and Mayor J. Timothy Redmond.
Hayden residents interested in running for Town Council can pick up a nomination petition beginning August 4, 2020 from 8 a.m. – 5 p.m. Monday through Thursday and 8 a.m. – noon Friday at Town Hall.
To secure a place on the ballot, a Council candidate needs the signatures of 25 registered Hayden voters. Mayoral candidates need 30 signatures.
Town elections and candidates are subject to the provisions of the Fair Campaign Practices Act. A copy of the Fair Campaign Practices Act and forms for filing reports can be found here on the Colorado Secretary of State website.
View a copy of the Colorado Campaign and Political Finance Manual (PDF) here.
For more information, call Town Hall 970-276-3741 or email Town Clerk Sharon Johnson at: sharon.johnson@haydencolorado.org
2020 Voter Information & Resources
The November 3, 2020 General Election will be an all-mail ballot election. The Town of Hayden participates as a political subdivision in a coordinated election with the Routt County Election Officials. Ballots will be mailed to all eligible voters the week of October 12, 2020.
Anyone wanting to register to vote or change voter registration information may do so by going in to the County Clerk's office at 522 Lincoln Avenue in Steamboat Springs during the business hours of Monday through Friday 8:00 am – 4:30 pm or go to www.govotecolorado.com or www.co.routt.co.us/yourgovernment/elections
To check your voter registration you may go to the above website or call the Elections Office at 970-870-5558 or 1-800-870-5418.
Important Voting Links