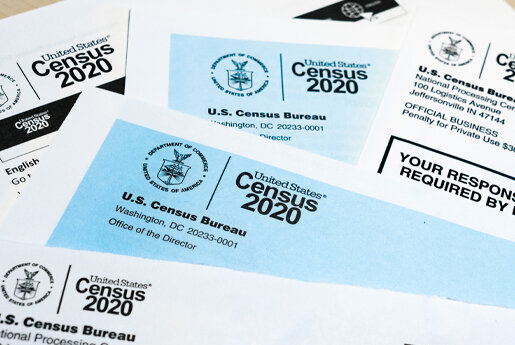 21 Jul

2020 Census
Hayden 2020 Census Community Response
The 2020 Census is critical. A complete and accurate count will help shape the future of our community and inform how hundreds of billions of dollars in federal funding are distributed for important programs and services in health care, emergency and disaster response, education, and infrastructure.
How You Can Help
A complete and accurate count in the 2020 Census could mean more funding for vital services in your community—and this chance comes along only once every 10 years.
Make a Difference Today!
2020 Census: Shape Your Future Now is the time to act. Census representatives will be visiting Hayden on Friday, July 24th from 7:00 a.m. to 11:00 a.m. at the Joyce Cless Memorial Park 101 S Chestnut St. Here to answer questions and assist in completing the 2020 Census.
Spread the word: It's not too late to complete the 2020 Census. Respond Now