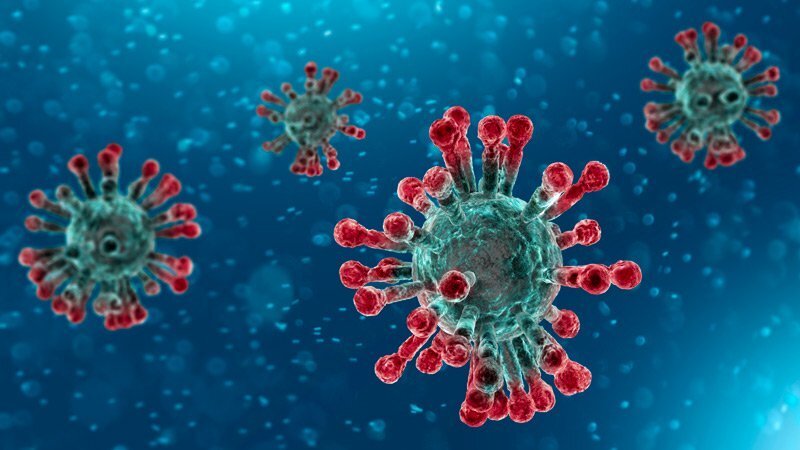 18 Mar

Actions to Contain and Mitigate the Spreading of the COVID-19 Virus

For Immediate Release: March 17, 2020 Contact: Cheryl Dalton, Public Information Officer – (720) 320-2195

STEAMBOAT SPRINGS, March 17, 2020 — A group of international travelers from Australia, who stayed in Steamboat Springs including the dates of March 10th, March 11th and March 12th and returned to their home country subsequently tested positive for the COVID-19 virus after leaving our community. The travelers visited several local establishments and may have had close contact with numerous people. The State Health Department now assumes we have community spread of the COVID-19 virus. Community spread is defined as the transmission of the disease from one individual to another within the same community.

Numerous counties, including Routt County, have been implementing aggressive actions to contain and mitigate the spreading of the COVID-19 virus. These actions will have both social and economic impacts. However, they are intended to slow the spread of the disease and reduce the risk of over-burdening our local healthcare system. We want to protect the most vulnerable members of our community. We now assume that community-level transmission of COVID-19 is now occurring in Routt County and proper precautions should remain at the forefront. It is vital that every member and organization in our community practice disease prevention measures.
Follow public health directives to limit contact with others.

Self-monitor for illness.

Sick people should stay at home. If your symptoms warrant medical attention, call your provider or a nurse help-line to make a decision whether you should go to a medical facility. Staying home may save lives. Social distancing protects the most vulnerable within Routt County.

Manage your symptoms at home the same way you manage other symptoms. Isolate yourself for 10 days from the onset of symptoms, and if you continue to have fever, continue to stay at home for 72 hours following your last fever, without the use of over the counter medication.

Only contact 911 for emergencies requiring immediate life-saving care. Please tell the operator if you have any acute respiratory illness or have known contact with a positive COVID-19 case.
You may call a provider's office to see whether or not you meet testing criteria. People who arrive at a test collection site without an order will not be tested. People who are at high risk should avoid unnecessary public exposure. This includes people over the age of 60, people with cancer and people with cardiovascular disease, diabetes, chronic respiratory disease, abnormally high blood pressure, or anyone who is otherwise immunocompromised. However, most people who get COVID-19 will experience mild symptoms and not require direct medical care.
Our community has been preparing for this situation which has now occurred. We acknowledge this is a stressful time. Working together we will take care of our community.
If you live or work in Routt County and you're not already registered to receive emergency alerts, visit www.RouttCountyAlerts.com or call 970-870-5532 for assistance.
Follow the Routt County Office of Emergency Management on Social Media:
✓ Facebook – Routt County Office of Emergency Management
✓ Twitter: RouttCountyOEM