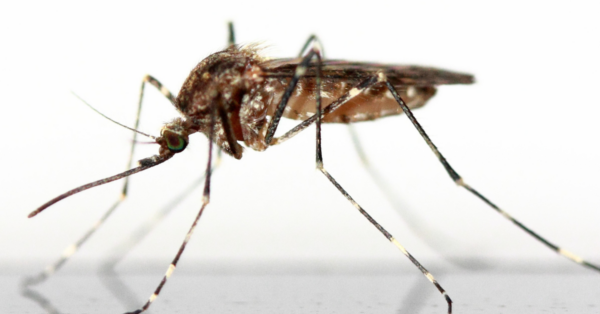 31 May

2023 Mosquito Mitigation Program
2023 Mosquito Management Program
Every summer, our community is bombarded with mosquitos, and managing these pests creates a challenge to balance the environmental friendliness of mitigation efforts with the outdoor recreational desires of our neighbors.  The Town of Hayden values the sustainability of our environment as well as the quality of life of its residents, so every year, we continue to improve on our practices by using best-in-class solutions as well as advice and opinions of the community.  
The Town of Hayden will be conducting Mosquito Mitigation on Monday, June 5, 2023. June 6th and 7th to serve as alternate dates in case of poor weather.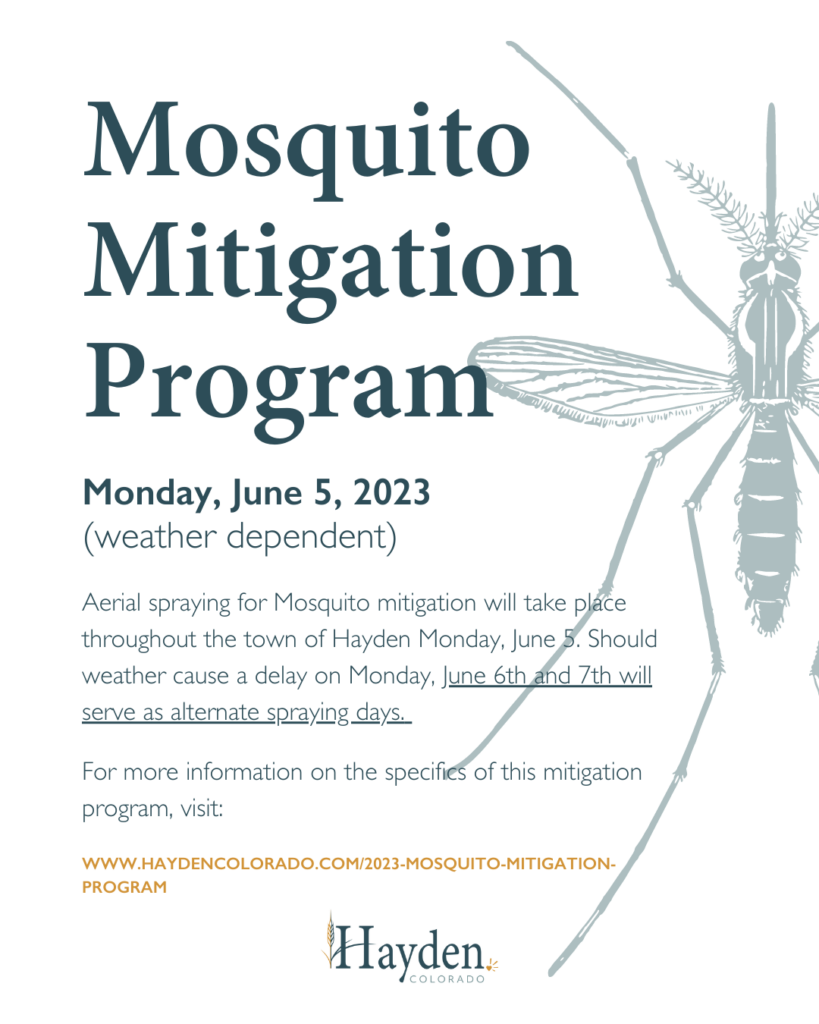 One of the beloved benefits of this community is the abundance of outdoor recreational opportunities.  Protecting that benefit is key to the values of the Town.  
Mosquitos tend to overwhelm our community due to the 'perfect conditions' that mosquitos often need … preferring wet conditions & taller grasses. When mosquitos are overwhelming, outdoor recreation can be a challenge for everyone. Mitigation, when done responsibly, can help everyone continue to enjoy the outdoors while being kind to our environment.  
After years of improvements, the Town now uses the Integrated Mosquito Management (IMM) approach.  The AMCA defines this approach as "based on ecological, economic and social criteria and integrates multidisciplinary methodologies into pest management strategies that are practical and effective to protect public health and the environment and improve the quality of life."  This system is used along with insecticides;  our program uses both truck and aerial spraying, using organic materials wherever possible.  
Spraying
To keep our residents safe, the Town of Hayden uses a variety of products and is constantly reviewing what is new & best in the industry. All products we use have gone through the CDC and EPA review process and are closely regulated to ensure minimal impacts on the environment and people. Our program also takes into account minimal impacts such as timing of spraying and mechanical methods. The Town uses a combination of organic and non-organic products. 
One treatment that the Town of Hayden uses is Permanone 30-30 as a responsible solution for insecticides because it's approved by the EPA for application as an Ultra Low Volume non-thermal aerosol.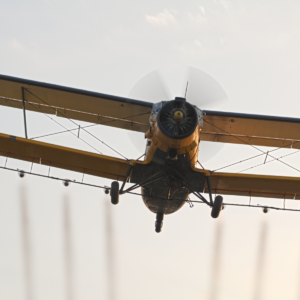 While the Town is doing everything we can to help with this challenge, there's so much you can do too.  
Eliminate standing water: rain butters, bird baths, potted plant trays, etc. 
Keep pools adequately treated
Use appropriate pesticides
Close screens & doors
Wear long sleeves & pants
Use mosquito repellent
Visit the EPA website to Learn More